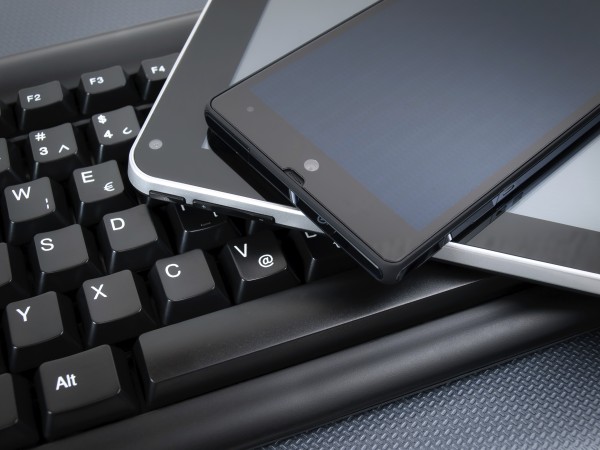 by admin
Posted on April 09, 2015 at 14:21 PM
Businesses looking to save a buck by not offering a mobile-friendly, responsive version of their website may end up losing out in the end, according to Google's newest algorithm change announcement. As of April 21st, Google will significantly increase the importance of mobile-friendly design regarding how they rank websites in search engine results. This has many businesses quaking in their boots, while more and more businesses are relieved that they thought to have a responsive site to begin with.
So what does this mean for businesses that don't have a responsive website? Essentially, it means that if the website doesn't load fast and look great on smart phones and tablets, the ranking for that website will drop drastically. This is a major blow to businesses, who have spent time and money on maintaining top results in search engines, especially locally. Once the update takes effect,  businesses that once ranked first or second for certain keywords, they may not even rank on the first page if their website isn't responsive.
Why are the whiz kids at Google making this change now? When it comes to search, more and more people are using their mobile devices to access the Internet and search for anything from nearby restaurant menus to how to properly yodel. It makes sense that Google is adapting to mobile usage patterns so that their search engine results are most accurate and relevant, whether users are on a desktop computer, phone or tablet.
What if you're not sure about the responsiveness of your website? Google's got you covered with this mobile-friendly test page by Google Developers. If your website doesn't make the grade, you still have options.
First and foremost, consider if now would be a good time to update your website. If you work with a developer for an overhaul, most times they can develop a responsive site all in one project. But make sure you only work with developers who know how to do this; you'll save a lot of time and money.
However, the clock is ticking. On April 21st, you'll be penalized if you don't have a mobile-friendly/responsive design. So if you need only to make your site responsive, now is the time to give your developer a ring. Don't forget to offer home baked goods as an incentive for this urgent undertaking (we recommend anything with chocolate).
analytics
,
google
,
marketing
,
mobile
,
mobile-friendly
,
optimization
,
responsive
,
search
,
seo
,
strategy
,
web design
,
web development
,
website