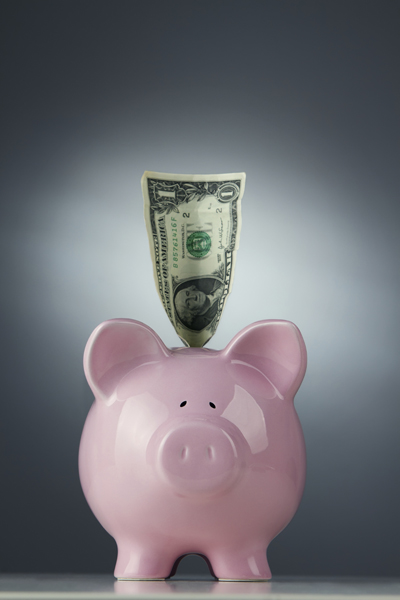 by admin
Posted on April 01, 2014 at 14:59 PM
Social media is not just a great way to attract new customers. These days, if you aren't connecting through social media, you can bet your bottom dollar that your competition is. The social media universe can be convoluted and incredibly daunting. You imagine your important updates being mixed with Aunt Gertrude's millionth picture of her garden, or an event announcement getting lost in the long list of tweets about a cable network show's season finale. But consumers also look to social media for informal ways to get news and information. It is an essential tool for nurturing customer loyalty, which can increase your conversions for future sales exponentially. The loyalty you nurture through social media can also help you to weather public relations storms that threaten your business.
Take Amazon's latest kerfuffle. The retail giant announced that it would increase the price of its Amazon Prime service from $79 per year to $99, which analysts say could net Amazon $150 million in profits. A Brand Keys survey showed that customer dissatisfaction was swift, with Amazon's brand engagement and customer loyalty rating falling from 93 percent to 83 percent.
What does this mean? Amazon may be over-the-moon excited about an increase in revenue, but their customers are less than thrilled. The last thing shoppers want to do is pay more for a service they've been using, with no added benefit or 'toy in the cereal box.' Though 83 percent is still pretty great for a company like Amazon, such a drop in customer satisfaction for a smaller company could be devastating since those numbers will likely translate to lost sales as well.
After many customers expressed their disappointment with the decision to increase prices, many more took to Twitter to defend the price hike and support Amazon. The entire incident has illustrated the importance of using social media to nurture brand loyalty. As this example shows, happy and loyal customers can become brand ambassadors on social media, spreading the good word about your company for free and even defending you if troubles arise.
What could have prevented the mass gum-flapping and brand bashing? If your brand is put in a position such as this, what would you do differently? We would have suggested an added value that justified the price hike. For $20 more per year, what incentives are offered to current customers as well as first-time customers on the bench about trying the service? Amazon could have offered to take their two-day shipping feature to overnight, offer a small credit for first time customers who sign up, or offer more exclusive content in their lending library or instant video services. While their profits may have dropped a little, they'd still bring in the cheddar and add new customers. More importantly, existing customers still get the service they love, but are willing to pay a little more because their service just improved.
Working with a social media marketing strategist and developing the right social media campaign are essential to helping your company grow. A scattered approach will reap scattered results, and social media is a very visible place for good and bad PR. What conversations are you having with your customers? Are they your biggest fans or your most critical skeptics?
amazon
,
customers
,
marketing
,
social media