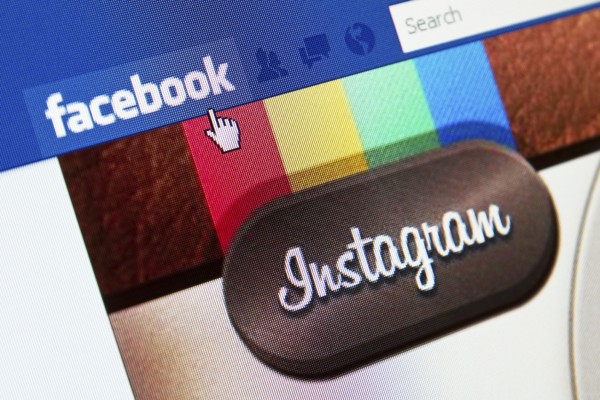 by admin
Posted on April 02, 2014 at 15:00 PM
Before you can create a successful social media campaign to promote your business, you need to know where your customers are perusing online. Facebook may be the most popular social network with over 1 billion users (yes, billion), but it may not be the only place you can use as your brand's megaphone.
A new study by UTA Brand Studio looks past simple usage statistics and shows how much people depend on certain networks rather than just frequent them. Basically, the survey reports how much certain people say they can't live without a particular social network, like frenetic teens that scroll their Twitter feeds in the bathroom or grandparents that creep on their grandkids' pages.
What the survey found is that Facebook had the highest score (surprise, surprise), with 43 percent of people saying they couldn't go without it, followed closely by Instagram with 42 percent. Um, that's only a one percent difference. Instagram is still one of the most underutilized platforms for businesses, simply because brands haven't quite gotten the perfect selfie figured out just yet. It's a hashtag paradise; photos of girls' night out are displayed right beside a beauty line that happens to use the same hashtags. #howcoolisthat
The survey further broke down the results by age groups. Facebook scored highest with people 25 and older, while Instagram was a bigger hit with the under-25 crowd. It also found that Instagram was not just a hit with the younger crowd…it was essentially only a hit with the younger crowd. The point is that there's a platform that caters to everyone's specific way of using social media. The kiddies love pictures and cute memes, while the more 'seasoned' folks enjoy a straight forward approach, which is to "give me the information so I can go do laundry."
Brand managers can use this survey to gain insights about where to find their target demographic and how to predict their behavior. For example, the survey shows that younger users are more likely to embrace new social media sites, such as Instagram. With social media platforms popping up more than spring dandelions, it's understandable for companies to be hesitant to try a new one. But if you are targeting a younger consumer, you should experiment with other new social media as they are introduced and become more established amongst their users. The key is to understand what your demographic prefers and to build your strategy accordingly. Learning to use pictures and graphics to talk to your target customer is now more important than ever.
business
,
customer
,
instagram
,
marketing
,
social
,
social media
,
strategy