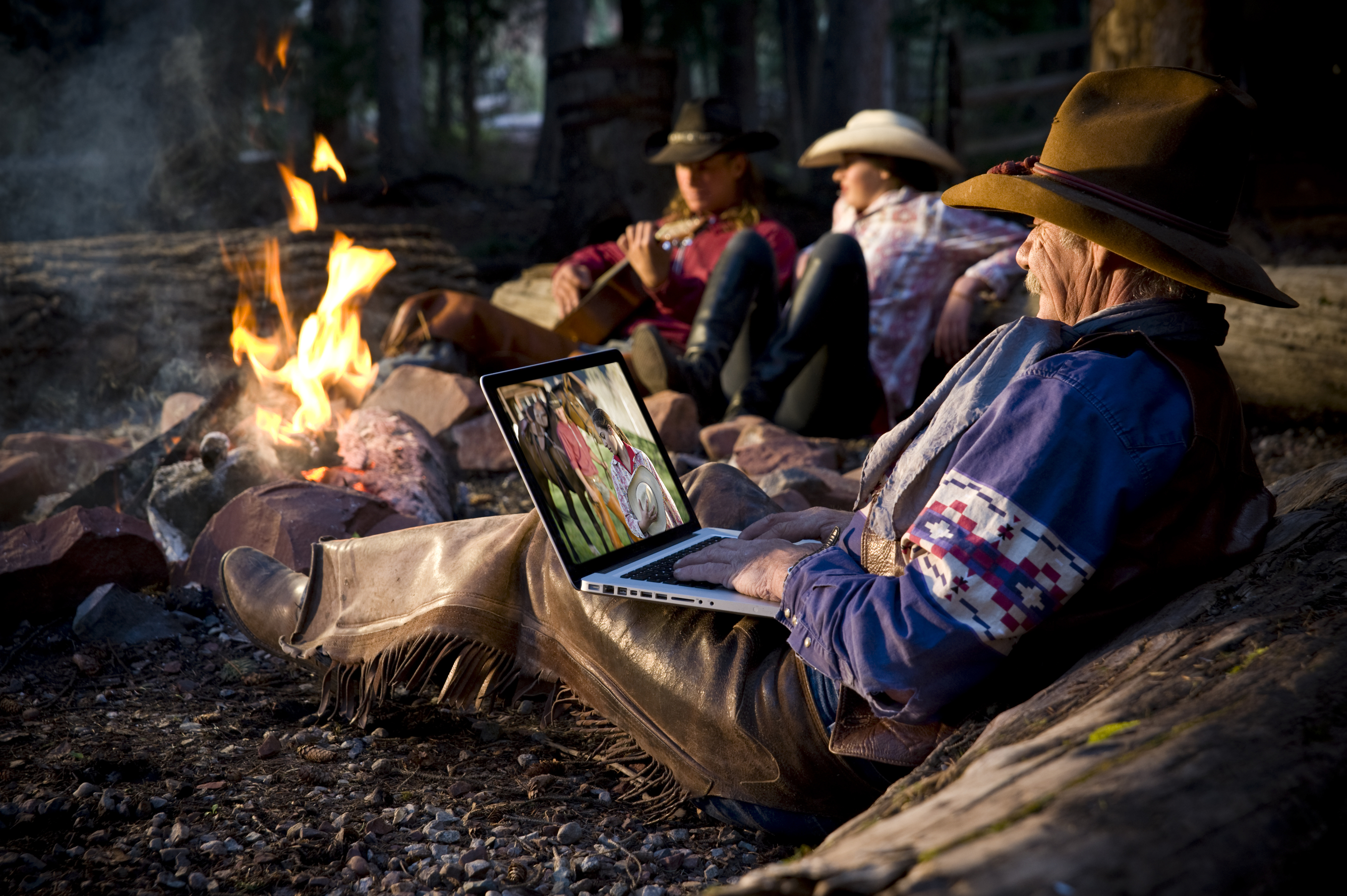 by admin
Posted on July 07, 2016 at 15:10 PM
According to Adweek, digital advertising will soon outpace traditional advertising revenue. For all of you business owners, here's what that means for you – if you aren't accessing the mobile and web-based market, you're missing out…big time. With that tidbit of info percolating, add to it the fact that consumers watch over 48 billion online videos per month. An affordable and large share of that market is pre-roll video advertising.
Pre-roll advertising is similar to a television commercial that plays in between your favorite TV show, with a few differences. First, pre-roll videos play prior to a video that you click to watch. They also display differently depending on how you set up your campaign. Forced-view videos are 15-30 second commercials that you must watch in totality before you can view the video you wish to see. On platforms like YouTube, a pre-roll campaign simply allows the viewer to 'skip' the rest of the video after a forced view of only five seconds. While that may not seem like a very long time, if you plan your video right, you can say a lot in those first few seconds…enough to tempt viewers to continue watching after the forced view time is over. In fact, you can get pretty creative about it and create some awesome videos.
Burger King came up with a genius way to customize their pre-roll viewing experience by creating 64 pre-roll videos that are customized to the subject matter they preface. In essence, they extend the viewing experience, rather than seeming like an intrusive and time-consuming advertiser. Check out their one minute video detailing how they did it:
Forty eight percent of mobile users in the US prefer seeing mobile video ads that are related to the content they are about to watch, so Burger King leveraged this knowledge and created an innovative and hilarious campaign. Naturally, their brand awareness and revenue increased exponentially and it spearheaded a big comeback for the franchise, who had lagged behind competitors in recent years.
In pre-roll, longer is definitely not better. As a rule, 13 percent of all online video ads run less than 15 seconds, and 36 percent run no longer than 30 seconds. If you can't capture your message in the first five to 10 seconds of your pre-roll video, expect viewers to move on by skipping your video. On a positive note, according to CMO by Adobe, consumers are 27 times more likely to click through online video ads than standard banner ads. That leads us to the next point.
The best practice of pre-roll, aside from optimal length, is interactivity. Interactive video, such as this great campaign by a communications company, make it all but impossible to skip their video, thanks to their clever marketing. Their campaign raised money to save animals through the ASPCA, and anyone with a heart complies with their witty request!
Pre-roll videos are not just available on YouTube. Local news channels usually offer pre-roll opportunities on taped news segments, as well as live streaming commercials. These can be particularly successful if you are a local business. Because pre-roll videos can be tailored to very specific demographics, you can target your ideal audience for only pennies per view using geography, language, age/gender, topics and interests. Adding buttons and clickable content only increase your chances of converting a casual viewer into a buying customer. In fact, according to Unbounce, animated explainer videos (including pre-roll) increase conversion rates by a whopping 20 percent.
Pre-roll can be interruptive and annoying if not done well, but when managed creatively, can actually add to the viewing experience. Be sure you are providing a helpful or entertaining break for someone who is your prospective customer. Make sure your video is high-quality and professional; remember, you're representing your brand.
advertising
,
brand
,
branding
,
gefen marketing
,
marketing
,
mobile
,
ppc
,
pre-roll
,
video
,
video marketing
,
youtube