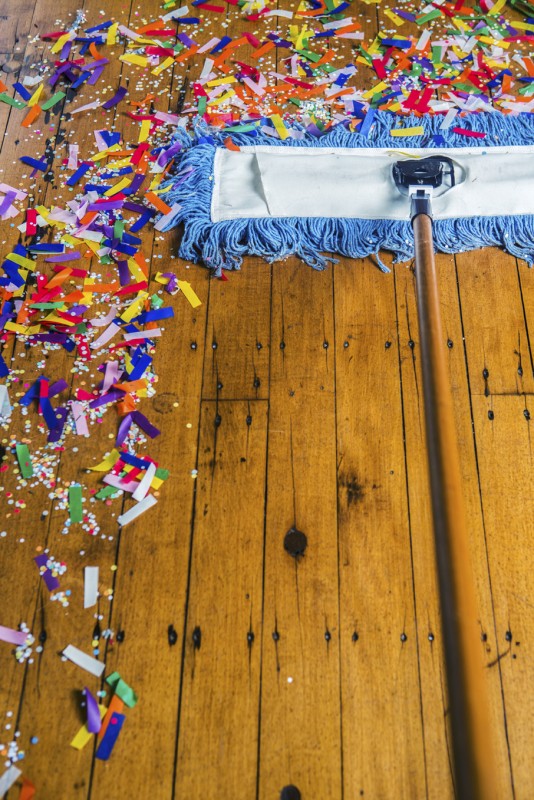 by admin
Posted on January 20, 2016 at 15:44 PM
We've all been there…you arrive to a website looking for a specific piece of info, only to be inundated with cluttered and overwhelming graphics and layout. Where in the world is Carmen Sandiego? It's no surprise then that user experiences like this one have ushered in the minimalist movement – digital edition.
By understanding user behavior, businesses can align content strategy to their comprehensive marketing goals. But how that content is delivered is just as important as the content itself. How do you keep a clean, minimalist look and feel to your content while still delivering enough information?
Hello, Omnichannel. Omnichannel is the seamless integration across multiple platforms to engage customers by using several different methods to deliver the same message. In other words, it's important to keep in mind the journey a customer takes when gathering information prior to making a decision. They may switch between channels and devices. They might watch a video, read a review, or get specs on your website. Does that mean all of these things need to be served directly from your website? Not necessarily, but you should definitely give them access to that information via links, images, etc. Always make sure when directing a customer off-site that you have set up a way to track traffic patterns so you can determine which Omnichannel sources are most compelling to your visitors. Lastly, be sure that when they click on a link on your site, you direct them off-site by opening a new tab. That way, your website stays open for them to come back to if needed. Either way, having just a website won't cut it these days.
Less is more. If you want to make content marketers squirm, mention the words 'white space.' It's natural to want to fill up space with information, because in our minds, it's all useful and everyone will find it super informative, right? Wrong. With the ever-increasing rate of mobile use and ever-decreasing attention spans, some white space and a minimalist design is a must. Not to mention, your load time should be close to zero and your navigation should be simple and user intuitive. If you need a great example of a minimalist design that still offers plenty of appealing information, just to go Apple's website. (You just want to scroll forever….it's so prettyyyyyy.) Their brand is one that utilizes white space to make their clean graphics really pop. The website isn't too wordy, but allows for additional details to be given on products that interest the customer. When looking at your website design, consider that less is more, and every word should have a purpose.
Have a personality. Businesses now realize that a 30 year old woman from New York City doesn't care to see the same information that a 70 year old retiree from Utah would. It's more important than ever to study the psychology behind your users' online behavior and customize their experience based on those findings. For example, do your online shoppers select items to put into a cart and then never complete the purchase? They may be likely to reclaim their cart if a re-targeting pay-per-click ad on Facebook shows them that item just went on sale. Or, they may be abandoning the cart during a certain checkout process, such as your overly complicated payment page. These are two totally different users. One is a tech-savvy, frequent e-shopper who's looking for a good deal, while the other may leave their cart because you've simply made the process too complicated for them. By knowing the difference, you can better serve them with a solution that encourages them to complete their transaction in the future. Likewise, having a personality of your own that specifically targets your ideal audience makes it all the more likely you'll actually appeal to them. Dry, dull graphics and content aren't going to appeal to young college students, just like hipster lingo and funny video shorts aren't going to get a retiree amped up for a purchase.
There are many factors that are going to shape the digital landscape in the next decade. For now, our experiences online now have to be catered to our own Omnichannel use, as well as our personality and style. Gone are the days of the brochure-esque, flat and static website to start and end a transaction. Websites are now customized, minimalized, optimized and analyzed. Design is an experience. Make it a good one.
omnichannel
,
web content
,
web design
,
website content
,
website design
,
website development